Big open fields and more secluded, intimate pockets created by pine and birch trees and clusters of junipers; a perfect haven for both  individuals, families and groups of all sizes. Your undeveloped, natural, private and white sandy beach is just 150 m away.
Extremely child-friendly beach (shallow, pristine sea with very few waves).
Facilities
Hot showers, WC, picnic tables, bonfire places.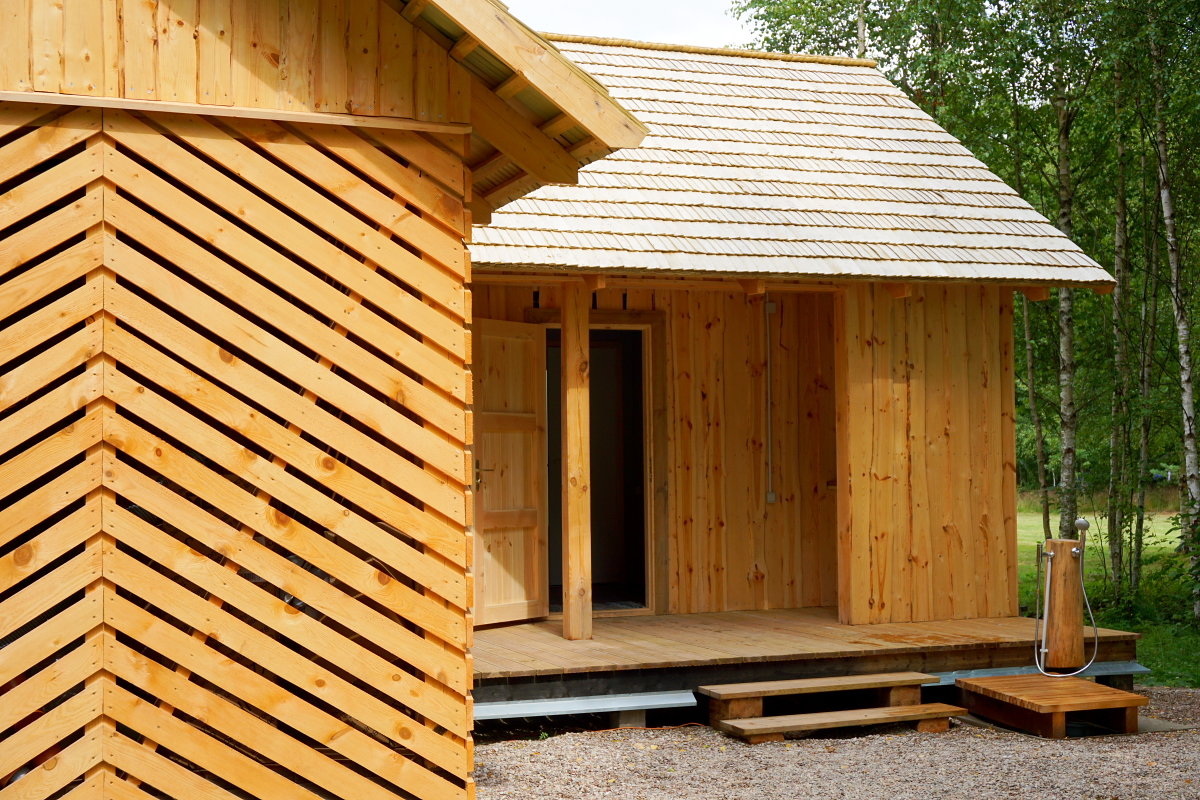 For children
A tree-house, Indian wigwam, and other little features for children to enjoy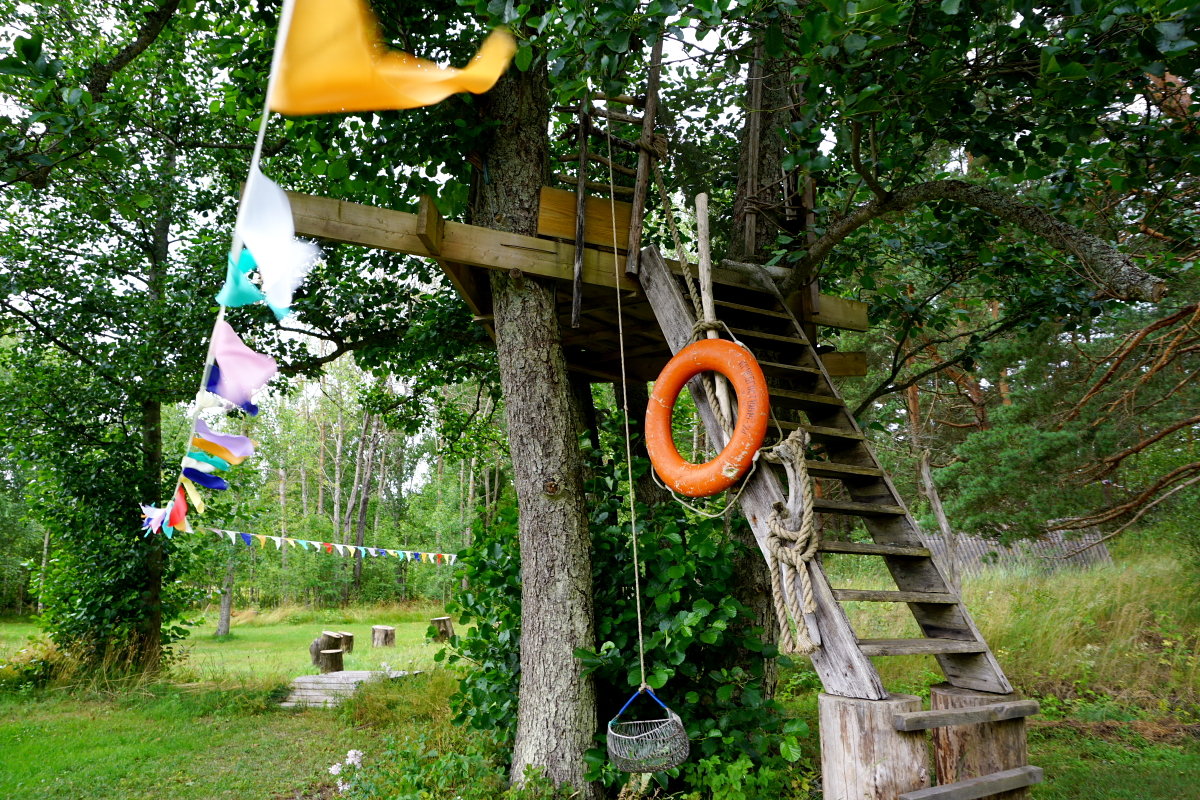 Beach
A white, sandy pristine beach, just 100 m away.